About Me
Hi i am beatheaven. My real Name is Peter. I was born in Germany.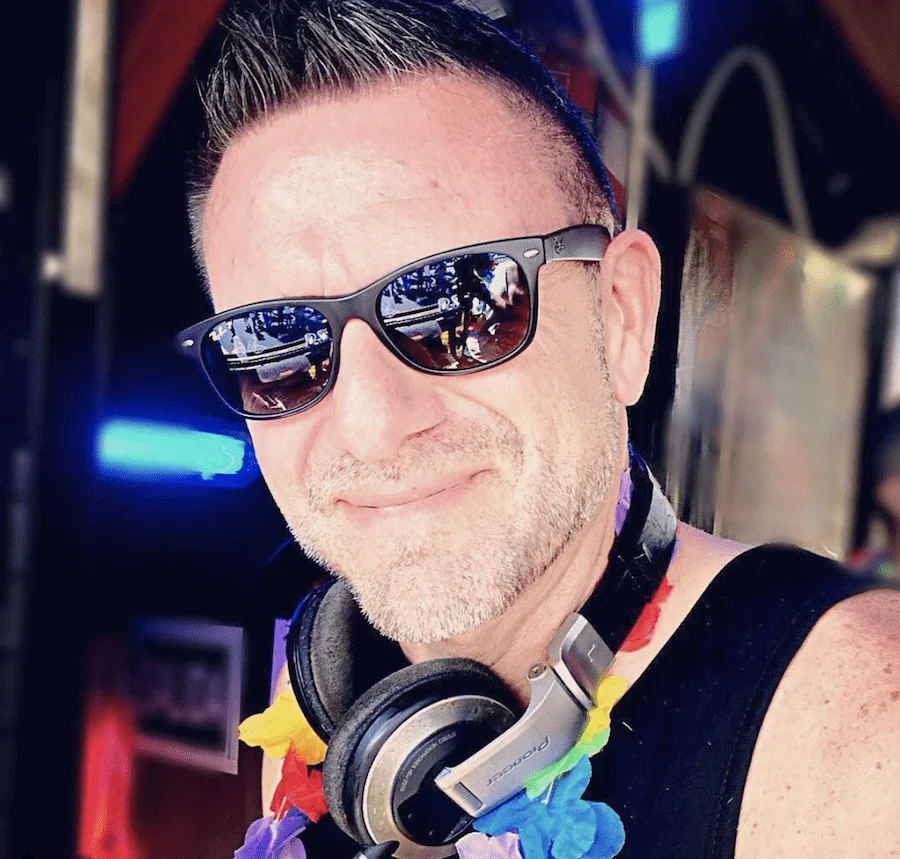 After my school time i start in the year 1994 with DJ. First on a lot of small private parties.
1998 i start my professional DJ live in Frankfurt, Germany. First i was part time DJ in a small club in Frankfurt City. Really soon i was a resident of this Club and played 3-5 Times a week.
Big events like Christopher Street Day, Mainufer Fest in Frankfurt, or the Construction Club in Mannheim comes along, until i leaved germany 2002 to spain.
The first years in Spain i was resident in a club, after just from time to time. For some years i played at the pride maspalomas on the mainstage, the parade and some other events.